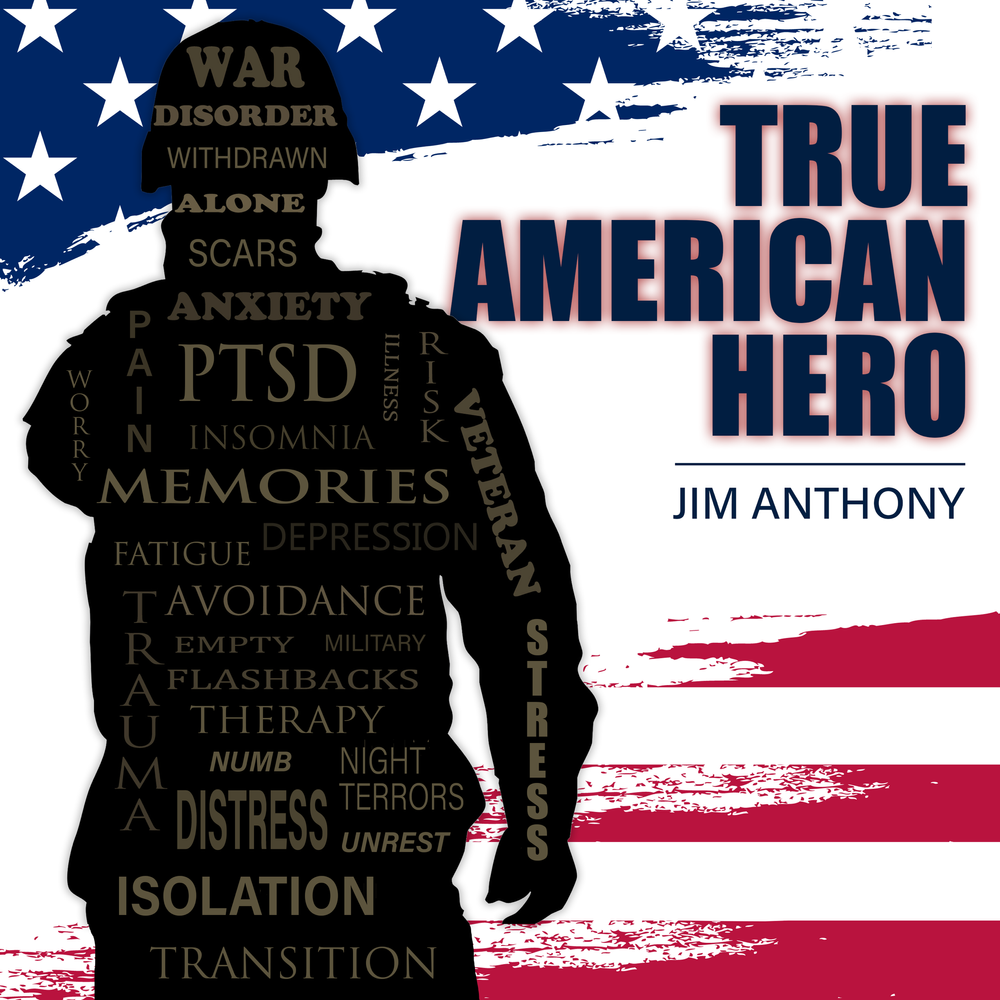 True American Hero Project
Giving Back
The True American Hero Project's mission is to bring awareness to our Veteran's sacrifice, and to recognize and encourage those impacted by their service.
Bio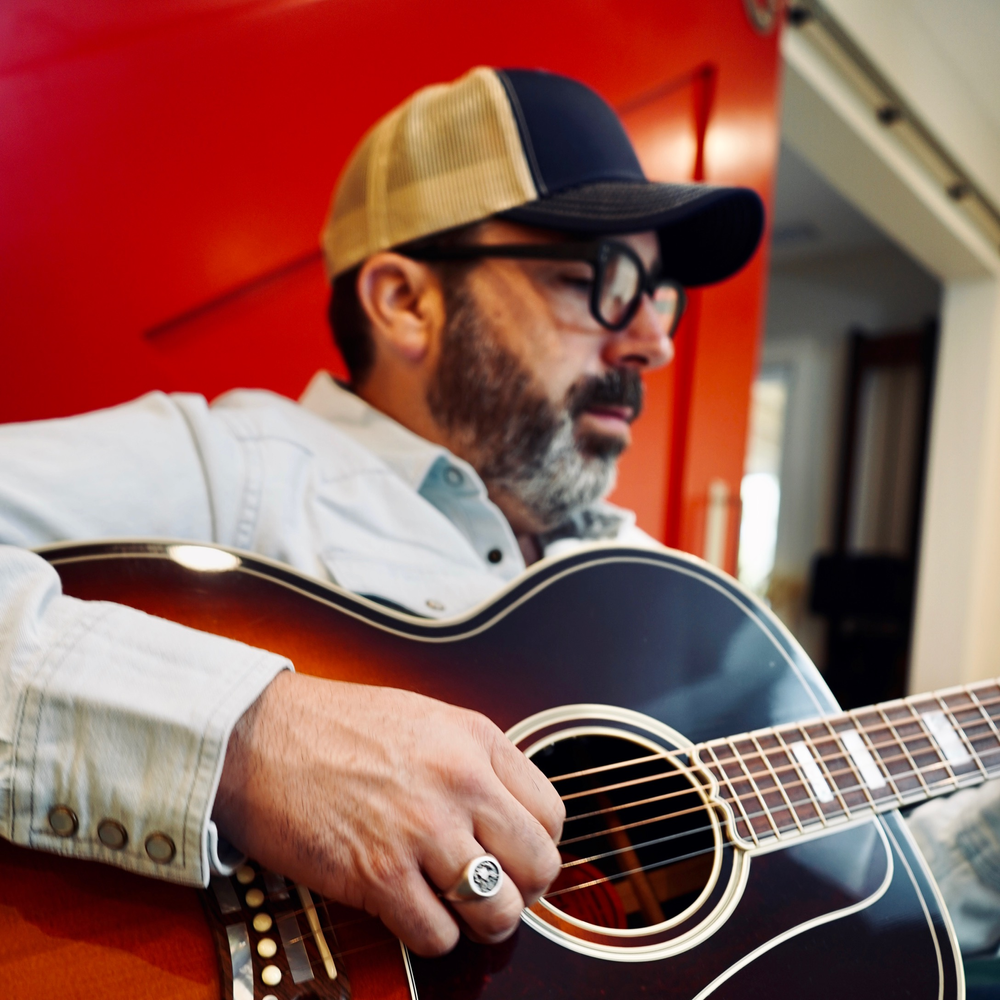 About Jim
Jim Anthony was born and raised in the working-class town of Albert Lea, Minnesota. He has remained true to his hometown roots and through his music he lends his voice to the often-forgotten heroes. This down to earth genuineness comes through in Jim's singing, playing and songwriting. What clearly defines Jim—aside from his musicianship, songwriting skills and polished sound—is his soulful message; it is one of hope, encouragement and truth.
When a close friend and veteran took his own life after suffering from PTSD, Jim took action. He used his talents to write, sing and produce "True American Hero" and founded the True American Hero Project. His mission is to acknowlegdge, support and encourage those suffering in silence.